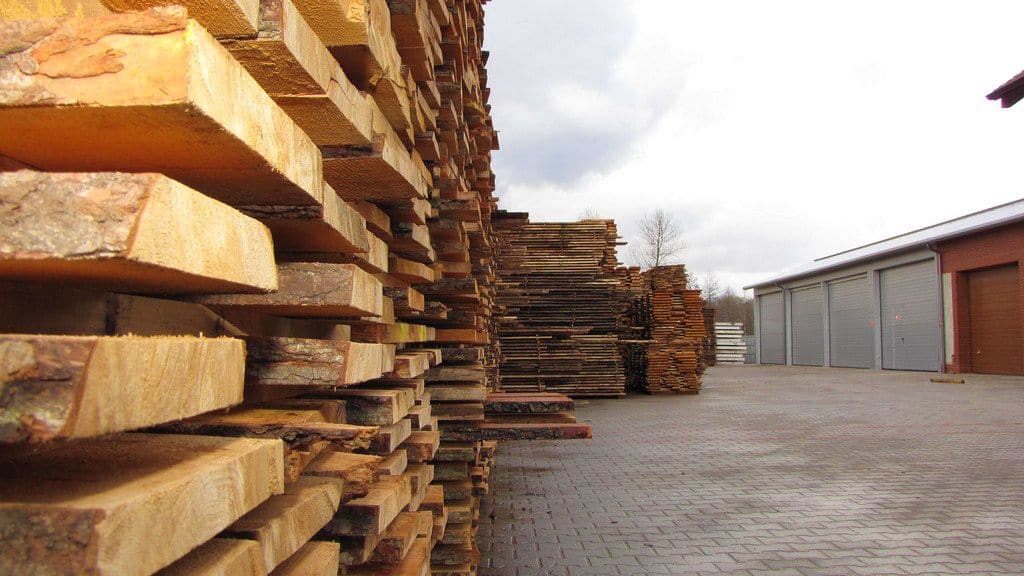 Edged and not edged timber
We would like to offer you high quality timber (edged and not edged), both dry and wet.
We offer you various kinds of timber thickness:
Oak: 50 mm, 38 mm, 26-28 mm.
Steamed Beech: 50mm, 26mm.
White Beech: 50 mm, 38 mm, 26 mm.
Ash: 50mm, 26-28mm.
Alder: 70 mm, 60 mm, 50 mm, 38 mm, 32 mm, 26 mm.
Pine: 45-50mm, 32-38mm, 26mm.
Birch: 45-50mm, 26mm.
Larch: 50mm, 28mm.
We offer timber in standard dimensions, as well as in those specified by our customer in the individual order. Timber can be natural or impregnated.
The warehouse in which we store our timber is locked and during the cold seasons like fall or winter additionally heated which provides our timber with proper moisture necessary for further processing.