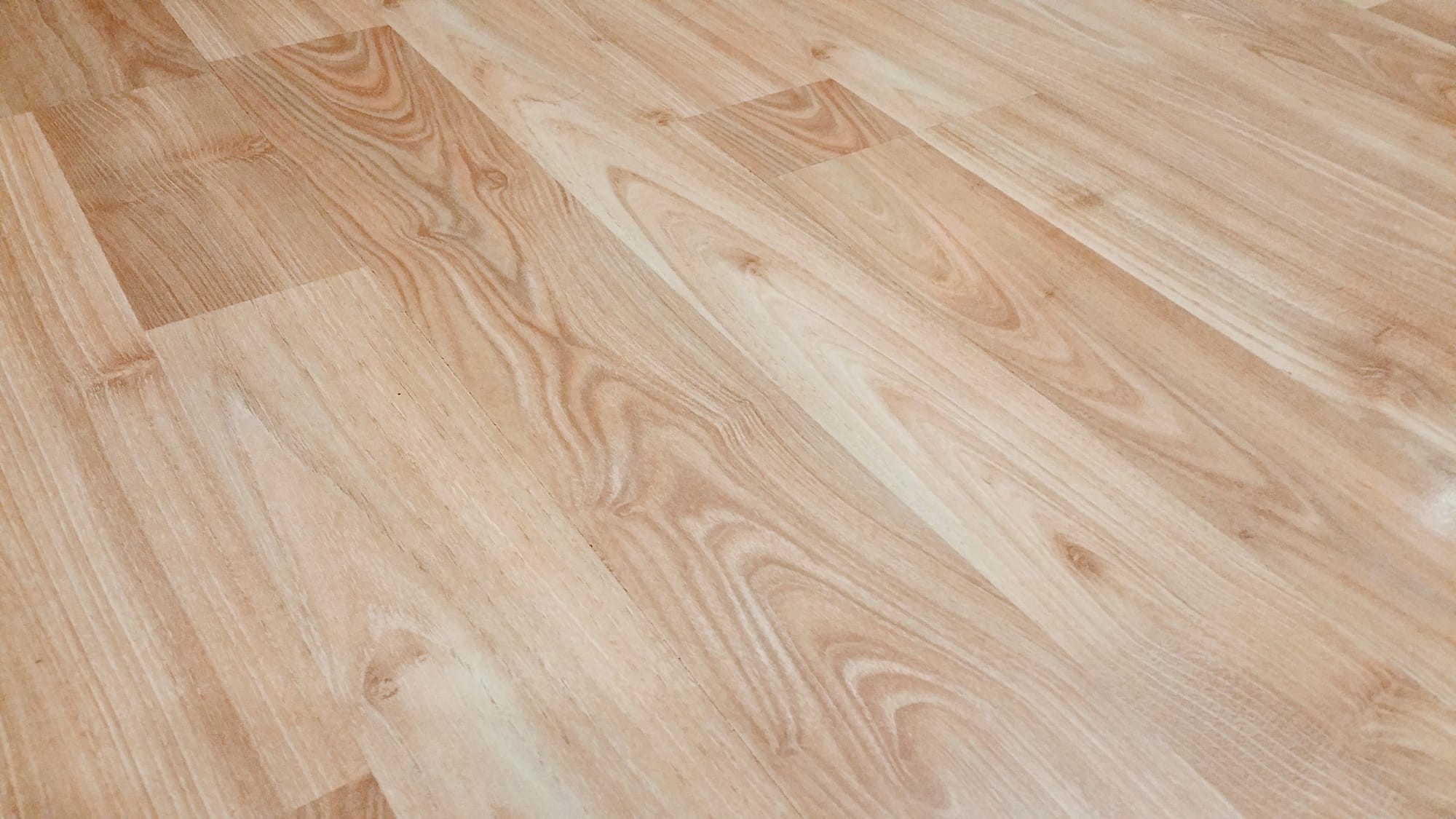 Floor Board
Floor boards are the inherent elements of the modern, as well as the classic house design. They are a perfect match to every interior and, what is more, they always look impressive and meet the demands. They are produced from the carefully selected wood of proper class and wood types.
We offer the highest quality of the board processing precisely grinded, with anti-shrinking rifles on the bottom side. The boards are being dried to the moisture content of 9 + 2% and are perfectly suitable to the immediate use and painting. We use only the high quality wood in our products. The technology of our production process involves the use of advanced machinery.
The advantages of a floor board:
durability and stylishness
resistance to attrition
nice and comforting look
We ensure welcoming and professional customer service, as well as fast order realization. We encourage you to contact us. In order to ensure 100% customer satisfaction we are open to your propositions and ideas and guarantee our help and guidance.